Welcome !
Heavy Duty, Precise and Affordable Tools,Wrist Watch Parts, Watch Parts Assortment, Stainless Steel Pins, Wrist Watch Pins, Spring Bars, etc. for enhancing The durability with performance of different products!
About Us

Union Energy Hongkong Industries Ltd is a specialist Manufacturer, Exporter and Supplier offering a wide array of timepiece's components along with more than 500 sets of a variety of machines and equipment. In addition, the company also provides 200 sets unmatched capacity as well as qualified assemble lines. We offer complete solutions of Watch Parts, Watch Parts Assortment, Wrist Watch Parts, Wrist Watch Pins, Watch Spring Bars, Watch Shafts, Watch Tubes & Pins, etc. from designing to polishing, plating to delivery along with after sales as well as extra offers. We have more than 40 years of production experience in the domain of developing quality assured and unique watch parts. We have become a dependable business partner of the OEM or ODM items along with varied prestige brands across the markets of Asia, Europe, US, Australia, etc.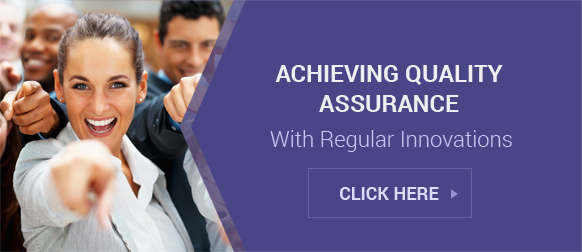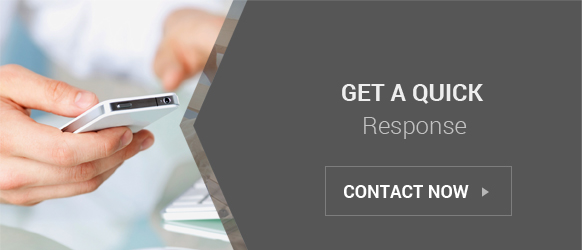 Our Motto

To provide the best and ultimate quality products to the global clients with 300% quality control scheme starting from raw materials, production and ex-factory AQL standards.

Our Manufacturing Unit

Our main factory is located at Qishi, Dongguan, Guangdong, China over 20,000 square meters (207,900 square feet) managed by 600 supervisors and other workers. The unit is well equipped with varied advanced technology machines and tools of more than 500 sets of different kinds. With more than 200 sets of automatic as well as traditional assemble lines, we have been ensuring to provide the clients with annual output capacity of more than 130 million pieces.

Quality Assurance

Since the establishment, we have been ensuring 300% quality control management with 100% IQC on raw materials, 100% QC in production processing and 100% QA on the end products before ex-factory. Our skilled quality controllers test the whole range precisely in compliance with the set global quality and industrial standards. Besides, they also strictly monitor varied stages of production from the procurement of raw material to final dispatch of the products to ensure to leave no error or flaw in the production.

Why Choose Us?

Every product is RoHS compliance for ensuring to boost the business and strength of clients.
Committed team with pledge to Customer Satisfaction As Well As Quality Come First.
Quality assured range of spring bars and other products with matchless design and output
Continues improvement of quality and business activities to satisfy the needs of the customers
Complete quality management with matchless after sales service
Competitive prices, flexible choices as well as on time delivery
Latest Trade Offers
We are Making, Exporting and Supplying Stainless Steel Watch strap Buckle (IP Gold Plated) in Hong Kong, Hong Kong, Hong Kong S.A.R. Our presented ran..
We Make, Export and Supply of Silicone Small Bag in Hong Kong, Hong Kong. S.A.R. Specification: 1. Different colors, sizes & styles are available..
UNION ENERGY HONGKONG INDUSTRIES LTD
Flat D, 18/F., Block, 1, Tai Ping, Ind Ctr, 57 Ting Kok Road, Taipo, Hong Kong - 280,
Phone :852--26665898
Fax :852--26667302
Mr. Man Fai Ming (Director)
Mobile :+8529585487